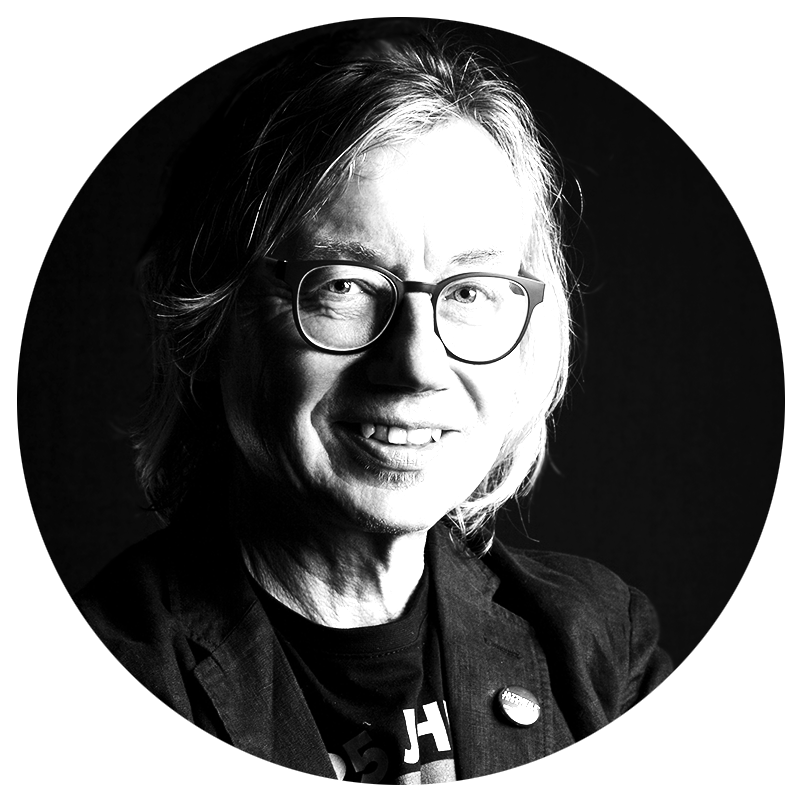 Jazzmeile Thüringen (Germany)
Thomas was born in the former GDR in Jena. After high school he started studying physics and became a physicist at the Carl Zeiss factory. In 1980 he was a co-founder of the Jazz in Paradise jazzclub. After the political turn in 1990 he started with the Jazzmeile Thüringen festival and has been an artistic director ever since. In 2013, the Jazzmeile Thüringen received the Art award of the free state of Thuringia.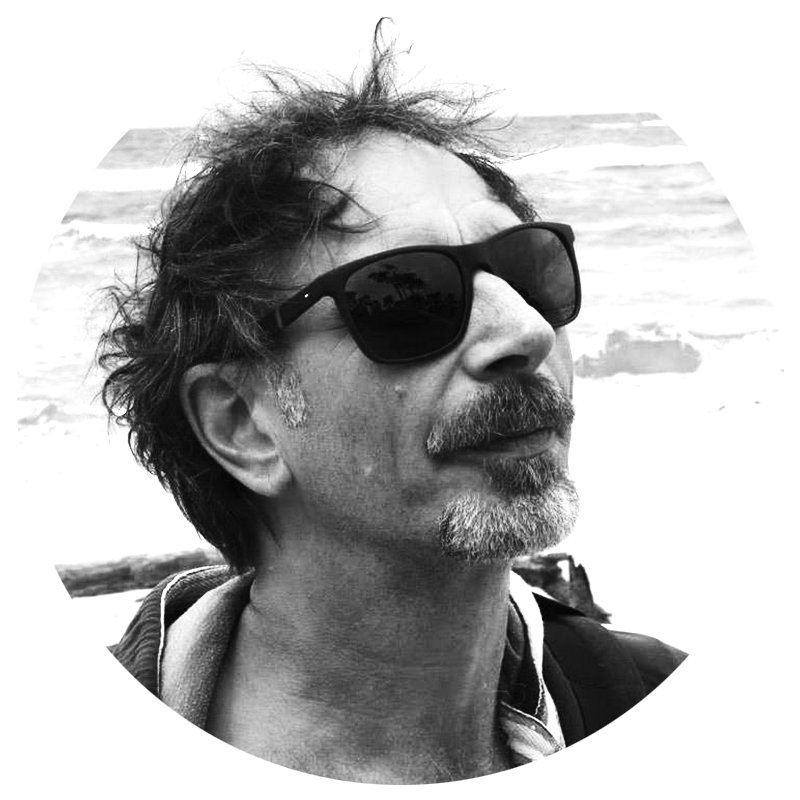 Jazzclub Tonne (Germany)
Steffen was a booker for the renowned Turm Jazzclub series and the International Moritzburg Jazzfestival in his hometown Halle. From 1997 to 2012 he was running his booking agency Subtone Concerts. Since 2009 he's been working as a CEO and artistic director of Jazzclub Tonne in Dresden/Germany. Steffen is a member of the Bundeskonferenz Jazz/Federal Jazz Conference Germany and also artistic director of Jazz Talentzz in Leipzig.
EKLEKTIK SESSION (Poland)
Radek is a bass player, producer and composer from Wroclaw, Poland. He's a founder of international artists platform & festival Eklektik Session. Besides being a musician, producer and festival director, Bond is also a traveller, currently developing cultural and charity projects in East Africa.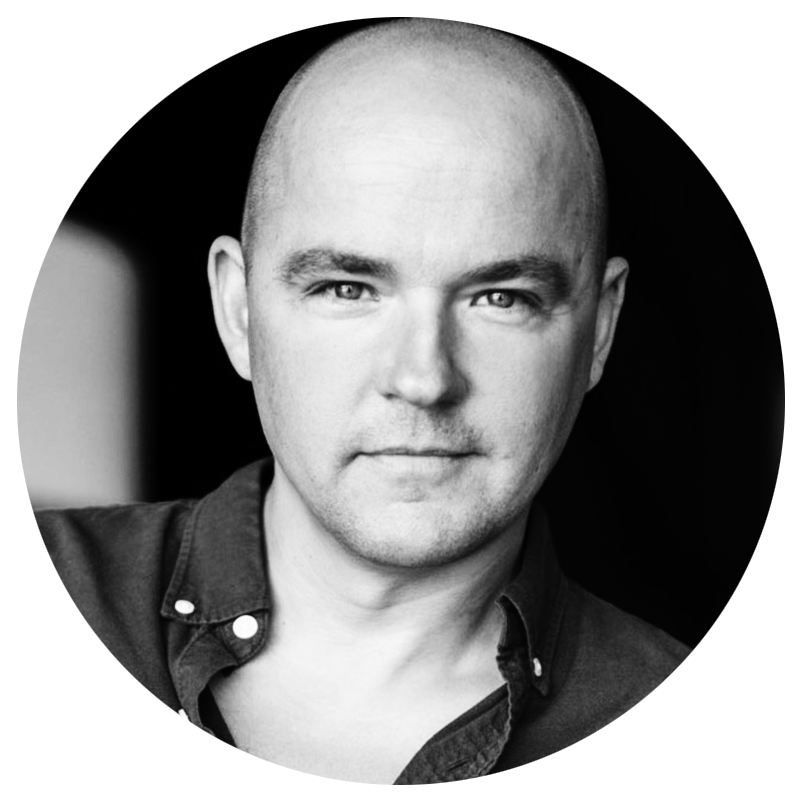 Jazztopad Festival in Wroclaw (Poland)
Piotr is the Artistic Director of the Jazztopad Festival in Wroclaw, Poland. Its most distinctive feature is commitment to commissioning new music, presenting special projects tailored for the festival and hosting the most important jazz and improvised music artists. Since 2015, the festival has had its annual edition in New York.
Jazz Festival in Steyr (Austria)
Peter is the founder of Alessa Records label for jazz, world music and blues (he produced up to 500 albums to date). He's also the founder and artistic director of various jazz/improvised music festivals and events in Austria including the Jazz Festival in Steyr, blues series in Linz organized in collaboration with the chamber of labour called Tuesday the Bluesday and STIWA Jazzforum in Hagenberg among others.
Ronnie Scott's Jazz Club (United Kingdom)
Ronnie Scott's has remained a central constant in Paul's lifelong love affair with jazz. Over the past 10 years, Paul has made focussed efforts to present European jazz in London particularly collaborations with Norwegian, Czech, Latvian and Dutch-based musicians and is keen to further links with the vibrant global scene as well as the currently burgeoning UK scene.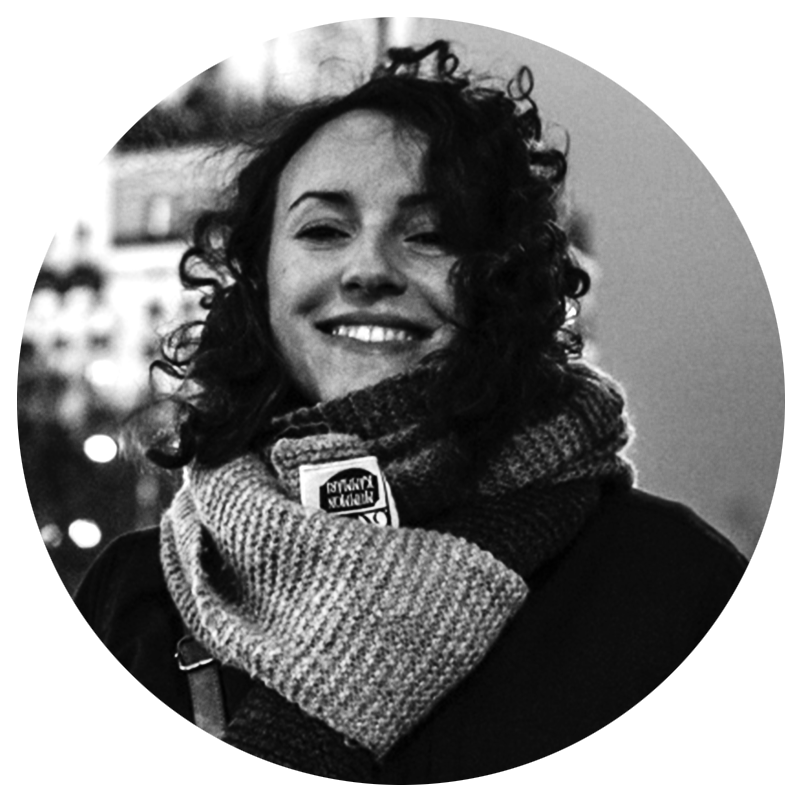 Institution of Culture Katowice City of Gardens (Poland)
Martyna is the head of programming of the Institution of Culture Katowice City of Gardens, where she programmes the Katowice JazzArt Festival and the world music festival Gardens of Sounds. She specialises in curating interdisciplinary and social projects within the programme of Katowice - UNESCO Creative City of Music. She was a member of the team that organised WOMEX 2017 in Katowice, is a board member of Europe Jazz Network, and in 2019 was part of the programme committee for European Jazz Conference in Novara.
Donos Kulturalny (Poland)
Krzysztof is a journalist, founder of Donos kulturalny. He's a managing editor of jazzpress.pl web page. He writes for polishjazz.blogspot.com and prestigious Polish jazz magazines JazzPRESS and Jazz Forum. Frequent collaborator of Radio Jazz FM and a host of Kino Jazz events.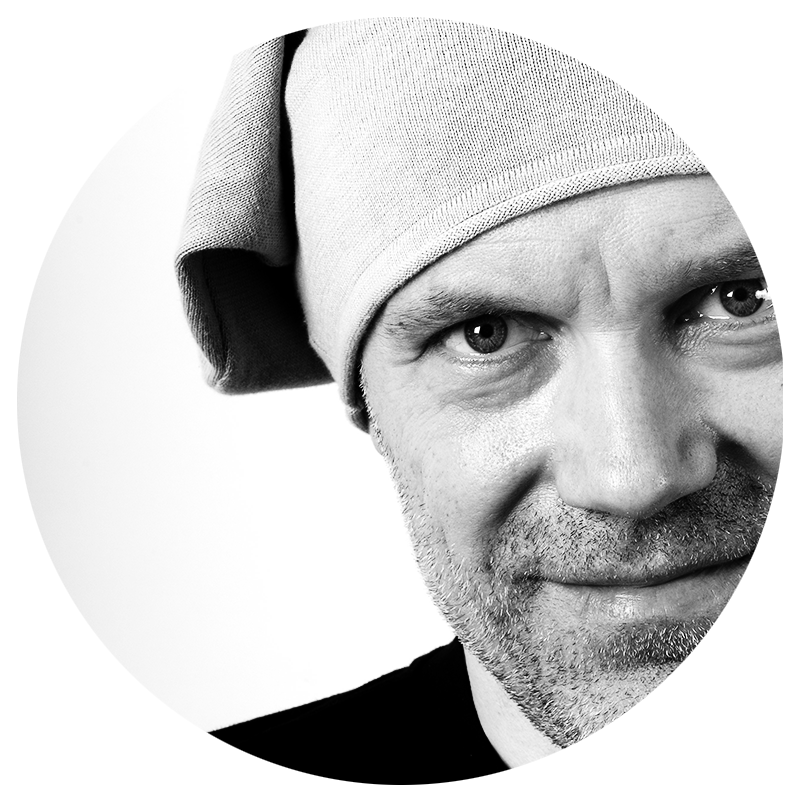 musicadomundo/JazzNacht Zollverein (Germany)
Christoph works freelance as a music writer for various publications, print and online, amongst them Germany's renowned jazz magazines Jazz thing and Jazzthetik. He's a founder of "musicadomundo" concert agency which promotes and organizes concerts with international artists from the world music and jazz scene. Christoph is also the co-founder and artistic director of the "JazzNacht Zollverein", an annual music event at UNESCO world heritage site Zeche Zollverein in Essen, Germany.
CONCERTO-Magazine (Austria)
Herbert was born in Waidhofen/Thaya, Austria. He is editor of Austria's only bi-monthly magazine for Jazz, Blues, World music & Pop named CONCERTO-Magazine. Further he is promoter of the long serving International Music Festival Waidhofen that focus also on alternative music styles.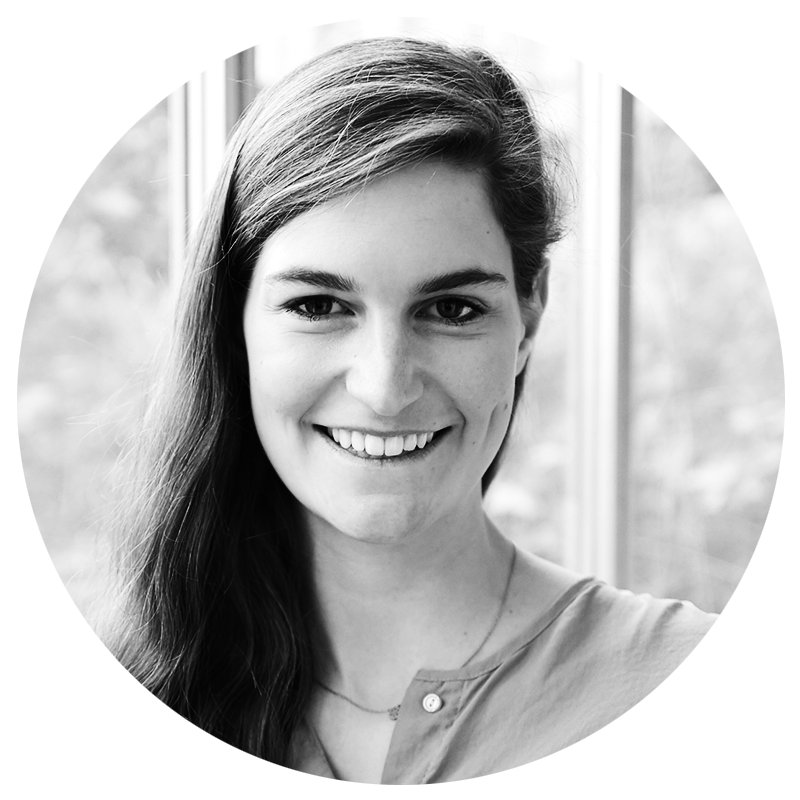 Jazz & The City in Salzburg (Austria)
Friederike studied Media and Cultural Sciences and Arts Management and recently finished her Master. She currently lives in Hamburg and works with Tina Heine, who is the artistic director of Jazz & The City in Salzburg. Friederike works as her program-assistant and is responsible for the Artist and Production Management at the Festival.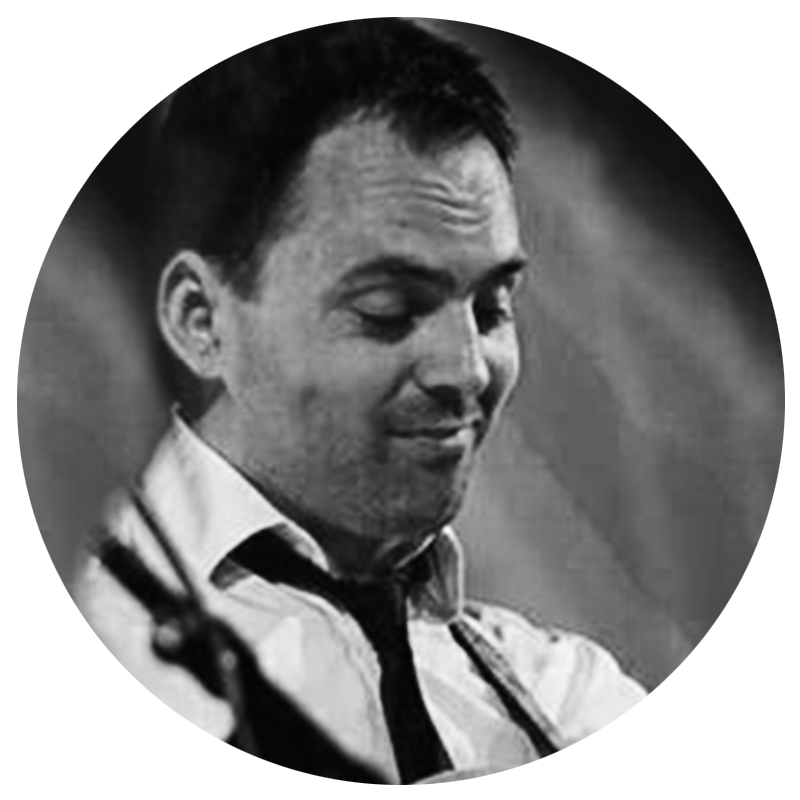 jazz.sk (Slovakia)
Boris is mainly a guitar player, singer and composer. He's been active on Slovakian and international music scenes and besides his musical activities he's also a founder of the music blog jazz.sk, promoter of Slovakian Awards for the Best Jazz Album ESPRIT and supporter of young talents via a competition Jazz START UP.
mica - music austria (Austria)
Helge has been a project manager in the pro-export music office mica - music austria since 1994. He has coordinated several significant cultural projects in Austria and other European countries. He has participated in many creative and organizational activities within export initiatives of mica - music austria in jazz and world music genres.
Poysdorf Jazz & Wine Summer/Jazz Werkstatt Poysdorf (Austria)
Bernhard is an active jazz saxophone player who graduated from the prestigious Berklee College of Music and has performed with many renowned musicians worldwide. He has also been the chairman of the festival Poysdorf Jazz & Wine Summer/Jazz Werkstatt Poysdorf since 2009.
Colours of Ostrava (Czech Republic)
Pavla Slívová has been working as a program manager, booker and a member of the production team of Colours of Ostrava since 2009. She's started her career as a producer in the TEMPL club during the golden era of Ostrava's famous Stodolní Street. Pavla regularly attends European conferences such as IFF, WOMEX, ILMC, Eurosonic.
Jazzarium Foundation (Poland)
Radek used to attend Warsaw's legendary jazz clubs as a child with his parents already in the '90s. Since he was older he's tried many various jobs within the music sector - he earned a living as a stagehand, crew manager, tour manager to finally become what he's today - a promoter of a jazz festival.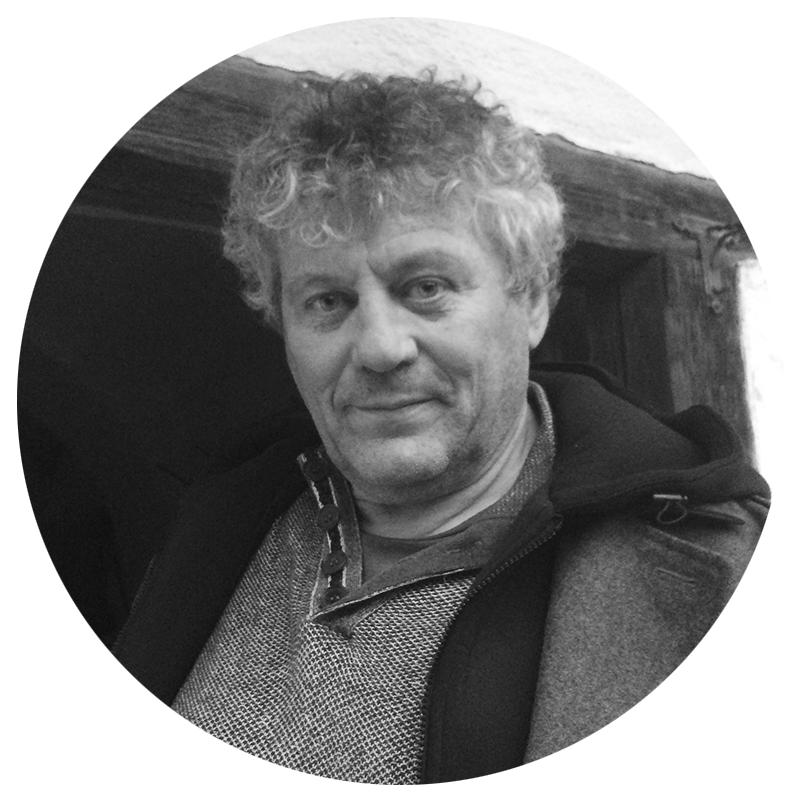 INNtöne Festival (Austria)
Paul je aktivním hudebníkem od poloviny 80. let a měl příležitost hrát s takovými muzikanty jako jsou David Murray, George Adams nebo Kirk Lightsey. Založil a vede svůj vlastní jazzový festival INNtöne v Diersbachu. Paul také vlastní malý nezávislý jazzový label PAO Records, který se soustředí na vydávání nahrávek mezinárodních jazzových hvězd i mladých rakouských talentů.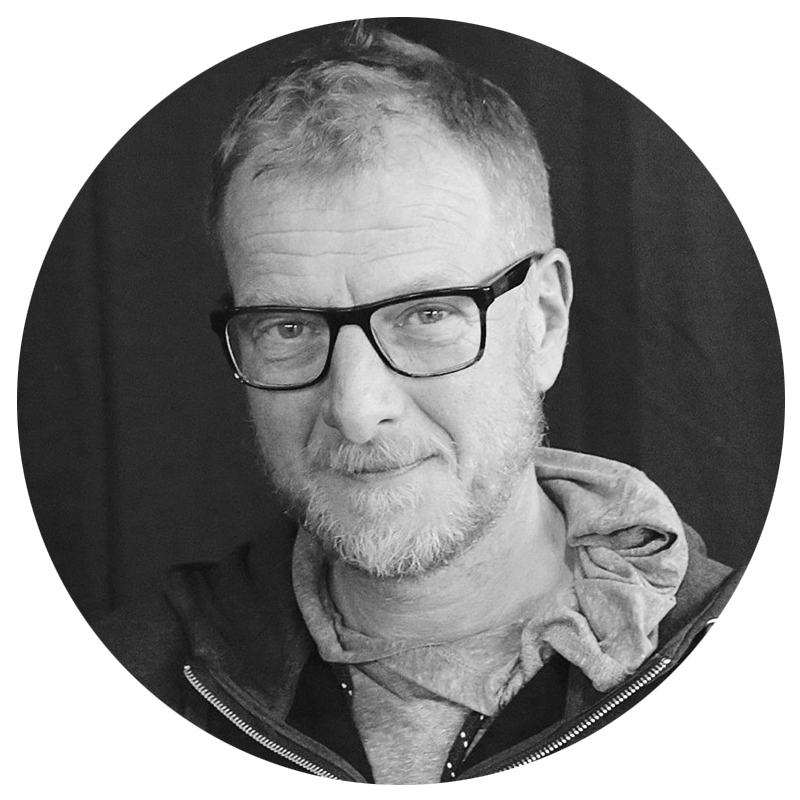 Jazz thing (Germany)
Martin has been an editor and author of the magazine Jazz thing since 1995. Since 2005 he has been working as an author and host for the jazz department of the Westdeutscher Rundfunk. He occasionally writes for Die ZEIT, between 2006 and 2011 he was editor and author for the moers festival magazine, from 2013 he is editorially responsible for the publications of the WDR 3 Jazzfest. In 2017 he was awarded the "German Jazz Journalist Prize" at the jazzahead! in Bremen.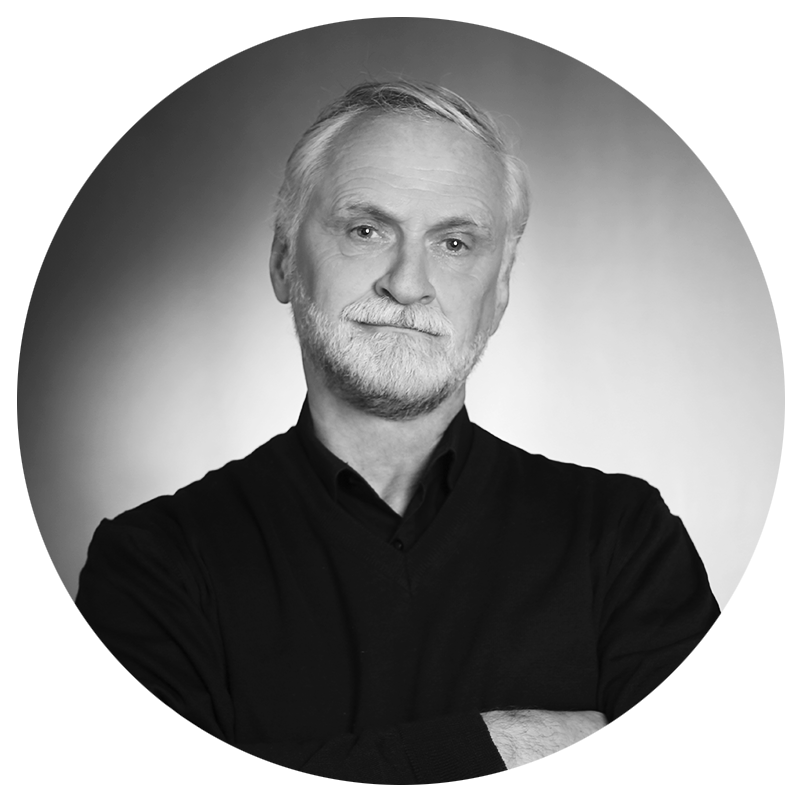 Stockwerkjazz Graz, Jazzfestival Leibnitz (Austria)
Otmar lives in Graz and works as a music journalist for the Kleine Zeitung and music magazines, and runs a weekly radio broadcast. He's the founder and director of the jazz venue StockwerkJazz in Graz (since 1994) and artistic director of the International Jazz Festival Leibnitz.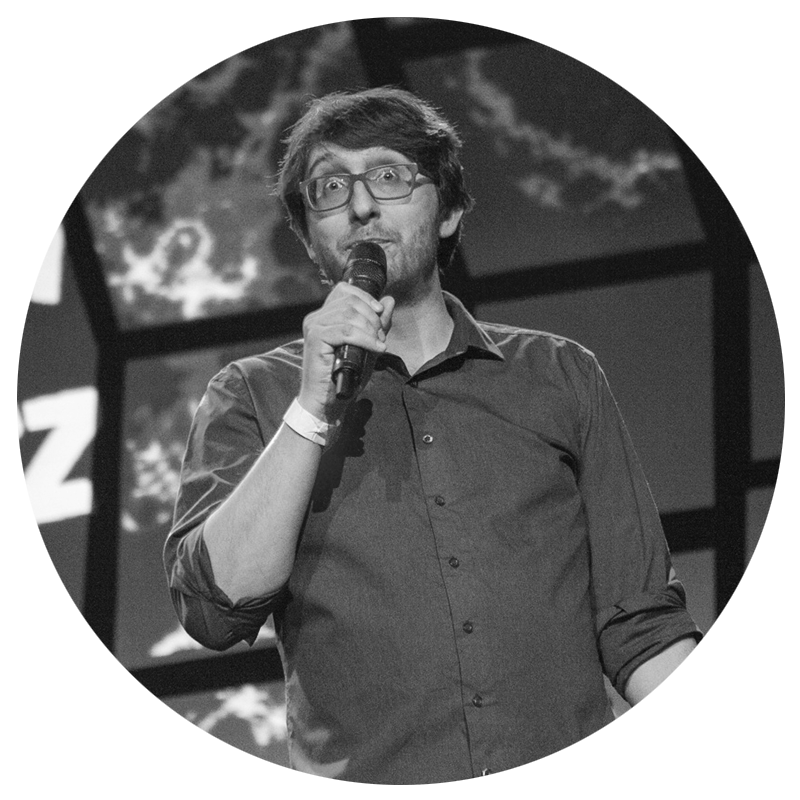 Mladí ladí jazz (Czech Republic)
Jan is one of the founders of the Nerudný fest organization and has had a 12 years experience in the field of organizing festivals and cultural events. He's been responsible for artistic direction of the Mladí ladí jazz festival and in 2018 he was jury member at the German prestigious showcase Jazzahead.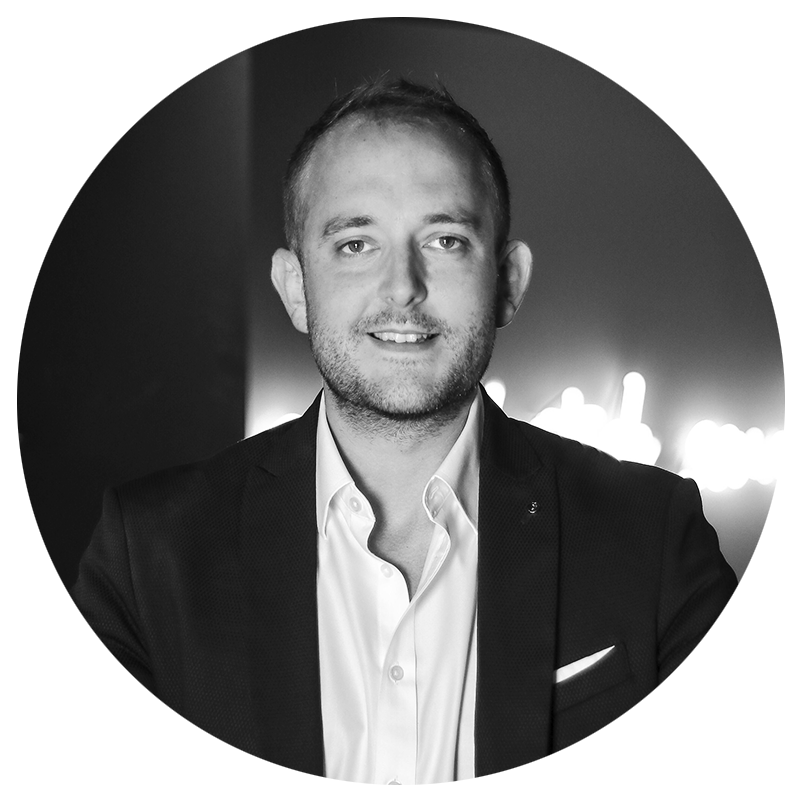 Pizza Express Jazz Club (United Kingdom)
Ross runs all music operations for Pizza Express, covering over 1500 shows a year across multiple live music venues in the UK, including the renowned Pizza Express Jazz Club, London. With a broad international artistic programme, Ross will be keen to hear and learn more about Czech & Austrian Jazz.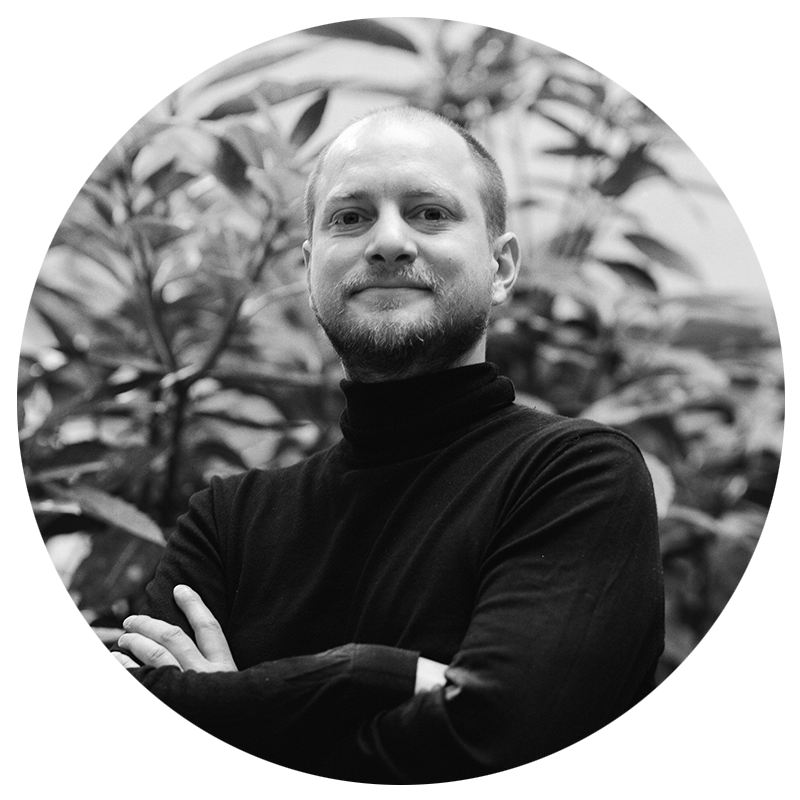 Kulturhaus Sargfabrik (Austria)
Lukas has been working as a booker and a member of the team of Kulturhaus Sargfabrik in Vienna since 2016. He is responsible for the artist and production management at the venue and regularly attends the conference WOMEX.